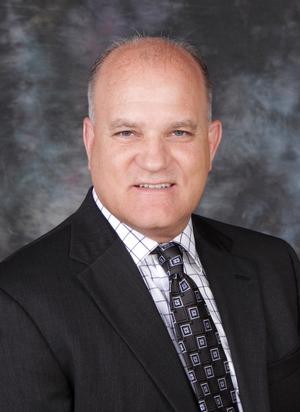 Financial Advisor
Tom, president of Cirks Financial Services, has over 30 years of experience in the Financial Services industry.  He is a Registered Representative of Cambridge Investment Research, Inc. He has been recognized as a leader in his field with numerous awards since the beginning of his career.  

Tom's wife, Lisa is an educator at the Grinnell Middle School.  Tom and Lisa are actively involved in their local Catholic Church as well as other community activities and events.

Tom is focused on the growth of the community of Grinnell as a board member of the Grinnell Tourism Group.  Tom is also a member of the Chamber of Commerce Ambassadors and Grinnell Lions Club.  In his spare time, he enjoys outdoor activities such as hunting, fishing, golfing and is a member of Ducks Unlimited and Pheasant Forever. 
Mobile Phone
641-990-1675